Latest Articles
February 5, 2013 • IPT News
America's top spy needs to be a steely-eyed realist, sensitive to emerging threats and keen about our foes' intent to deceive us.
Unfortunately, President Obama's nominee to head the CIA, Deputy National Security Adviser John Brennan, has shown a tendency to fall for the bait from radical Islamists. Globally, he repeatedly expressed a hope that "moderates" within Iran and its terror proxy Hizballah would steer their respective constituencies away from terrorism.

Continue to the full article | More articles
August 14, 2012 • Interview on Sun News Canada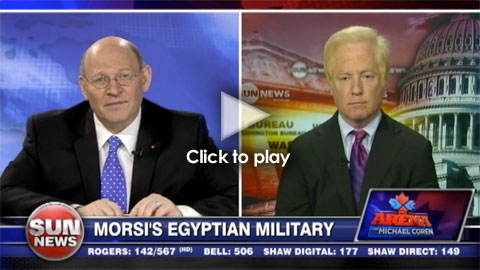 August 14, 2012 TV transcript of Sun News Canadian Television Anchor Michael Coren interview with Steven Emerson of the Investigative Project on Terrorism discussing the continuing radicalization of Egypt and what can be expected in the Middle East. Emerson focuses primarily on the shocking new actions taken by the Muslim Brotherhood to begin their plans for a total takeover of the country.
http://www.sunnewsnetwork.ca/video/featured/prime-time/867432237001/disturbing-changes-in-egypt/1785572571001

Continue to the full item | More media coverage
August 9, 2012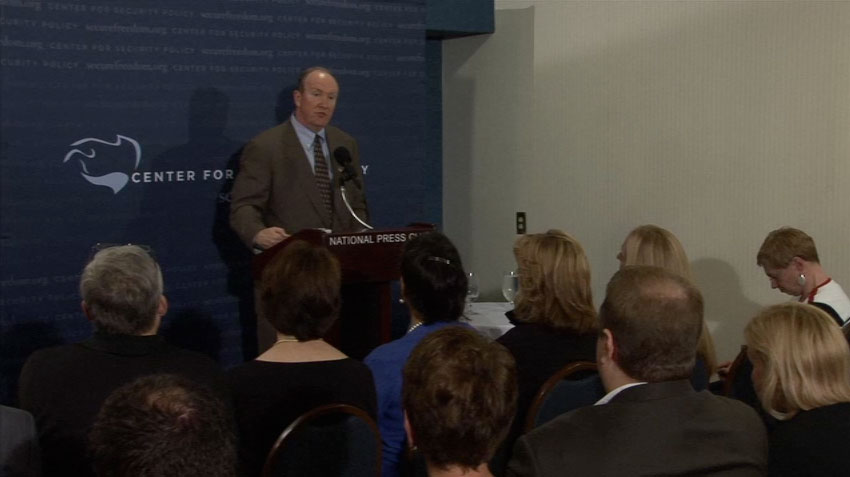 I was invited by the Center for Security Policy to give a speech at the National Press Club in Washington yesterday. The topic was our government's relations with the Muslim Brotherhood and why concerns about Brotherhood infiltration, raised by five conservative House members, are very real. The speech ran nearly an hour, and there was a little over a half-hour of Q&A afterwards. You can view my speech by clicking the play button above. Below is the prepared text of my speech:
Imagine, if you will, the following scenario.

Continue to the full article | More articles
June 29, 2012 • TV Interview on Sun News - Canada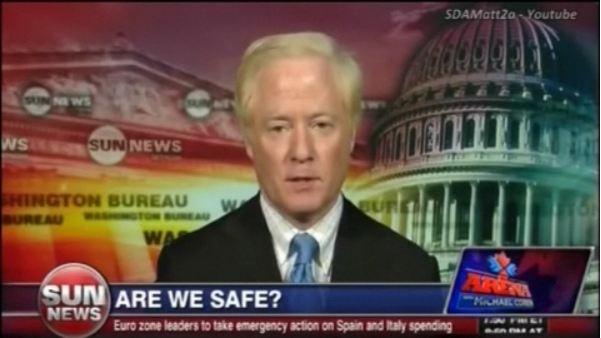 MICHAEL COREN: Steve Emerson is one of North America's most eminent and respected commentators. He is the author of six books and his television documentary, if you haven't seen it, you have to, "Jihad in America" won the 1994 George Polk award for best TV documentary. Very early to have covered this sort of stuff. And top prize for the best investigative reporting from Investigative Reporters and Editors. He is also the executive director of The Investigative Project on Terrorism and he frequently testifies before Congressional committees and other related organizations. A great pleasure to welcome you back on the show. How are you?

Continue to the full item | More media coverage
June 1, 2012 • TV Interview on Fox News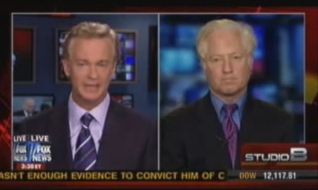 Host: All this comes amid a tense nuclear standoff between Iran and Western leaders. Terrorism expert Steve Emerson joins us now. He is executive director of the Investigative Project on Terrorism which is a non-profit research group focusing on radical Islamic and extremist groups. The fascinating thing to me about this whole thing Steve is that this bug was actually able to go in and kind of disable many of Iran's centrifuges – those are the things that spin uranium to make it pure. And at the same time it was able to monitor the damage it was causing to those centrifuges.

Continue to the full item | More media coverage
Books by Steven Emerson